Lancaster, PA Coolsculpting

The Lancaster Skin Center offers CoolSculpting, a non-surgical and natural way to eliminate stubborn fat.
CoolSculpting® is the most innovative, non-surgical way to lose those annoying bumps and bulges of stubborn fat. This revolutionary technology targets and cools unwanted fat cells in the selected area to induce a noticeable, natural-looking reduction in fat bulges.
Unlike most other methods of fat reduction, CoolSculpting involves no needles, surgery, or downtime.
It's safe, FDA-cleared and effective. Results look natural and can be seen as early as three weeks following treatment, with the most dramatic results after one to three months.
What will the results be?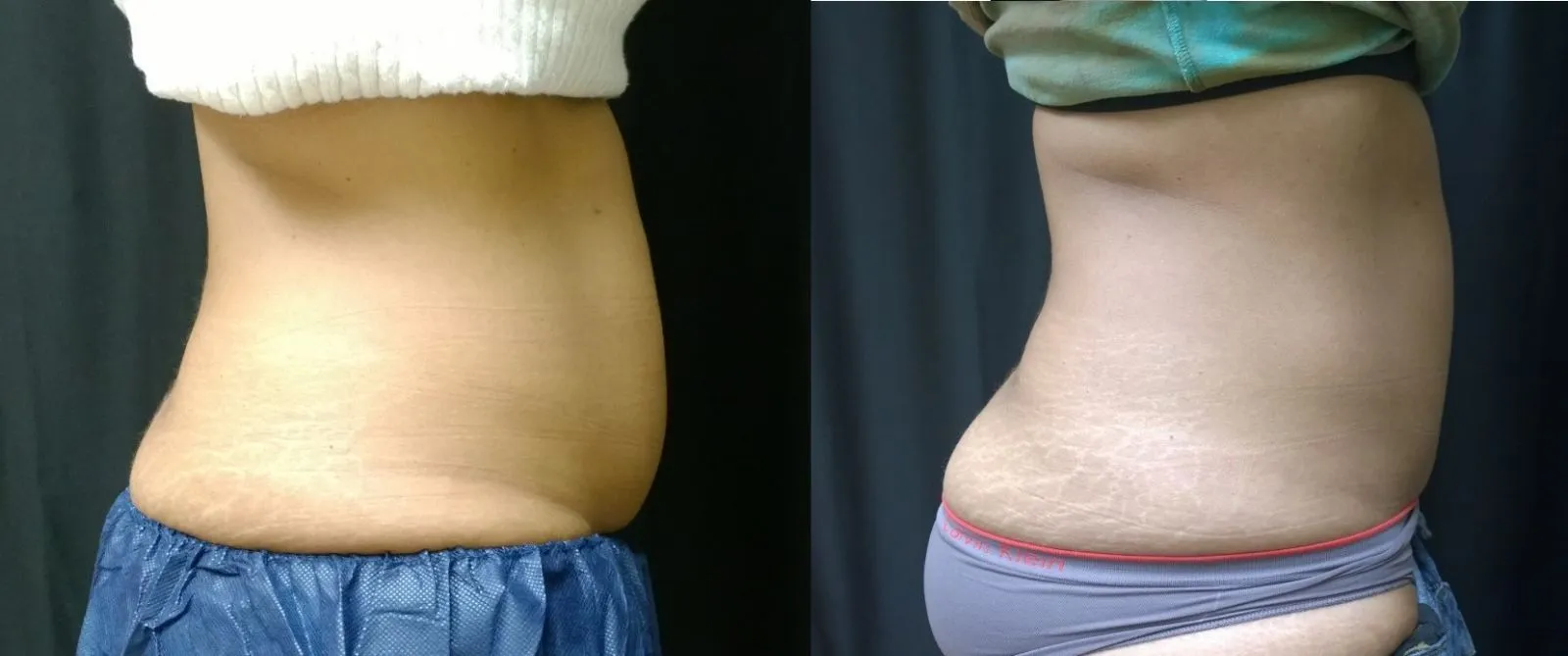 Treatments performed by the Lancaster Skin Center
Can I return to normal activities after the procedure?
CoolSculpting is completely non-surgical, so typically you can return to normal activities immediately. Some patients experience redness, minor bruising, tingling, numbness or discomfort in the treated area, but this is temporary and will resolve completely. Often times, patients return to work after the session is over.
When will I see results?
You may start to see changes as quickly as three weeks after your treatment, and will experience the most dramatic results after one to three months. Your body is still flushing fat cells and will continue doing so for up to four to six months after treatment.
Are the results permanent?
During CoolSculpting, the treated fat cells are eliminated. As long as you maintain a healthy lifestyle, long-term results should remain stable. Please see our Photo Gallery for before and after pictures from our own patients!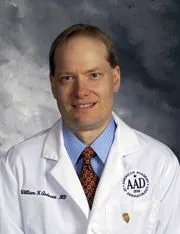 Dr. William K. Andersen
CoolSculpting Provider
Dr. William Andersen is proud to offer CoolSculpting. See before and after pictures from this popular non-invasive procedure.
---
How do I get started?
Call us today at (717) 560-6444 to set up your FREE consultation. We'll see if you're a good candidate for CoolSculpting and work with you to develop a treatment plan to transform your body!